Helping to Unite by Generating Mental Empowerment (HUG ME) Ink will be hosting the 1st Annual PEER-A-PALOOZA Peer Summit on Saturday, May 7, 2022. Our 2022 theme is: Creating a Zest for Life Through Growth, Resilience, Recovery and Community
Our goals of PEER-A-PALOOZA are:
- To empower peers with the necessary tools to grow in their own recovery
- To leave the past as the past and move forward with dreams
- Be the change agent they can be in their commUNITY
We did it! We completed the 1st Annual PEER-A-PALOOZA! Thank to you all the attendees who came and also to Kyler Lui, Daniel Rossi and Dan Frey who presented today. A big shout out to our sponsor, Crestwood Behavioral Health. This was a great time for us peers to come together to learn from each other. Below is a Survey to help us to plan the 2023 Conference and Recordings for those who would like to review a workshop or wasn't able to make it to listen to the workshops you missed.

Check Out 2022 WQor
Show your PEER-A-PALOOZA Spirit!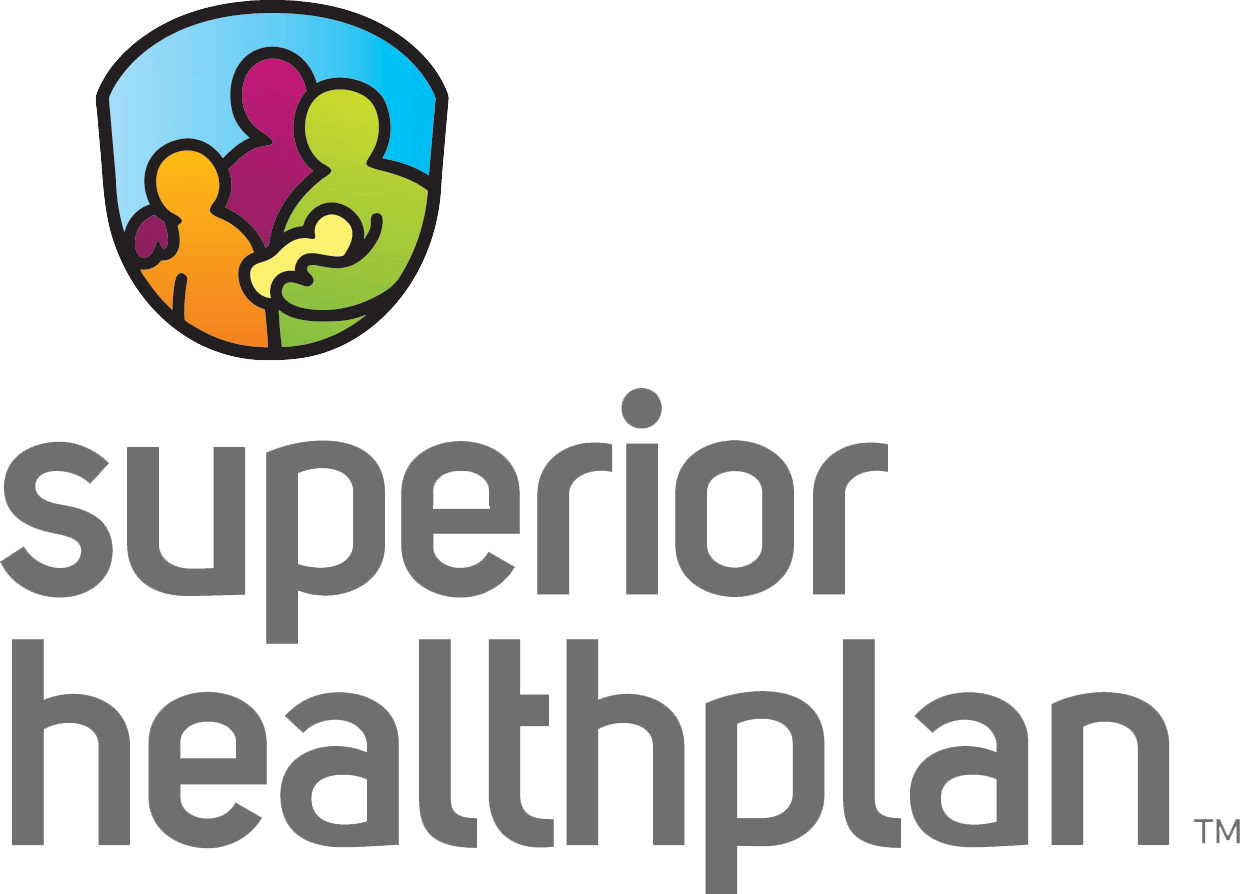 /